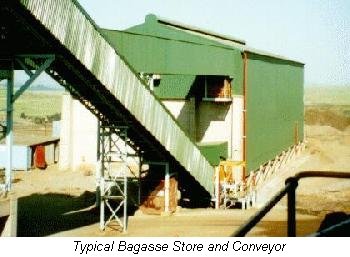 Design



With our computer based design models we can optimise both boiler and power station thermal characteristics. Our design team has available to it a range of programs, developed in house and bought in, to design and optimize heat and mass balances, process streams and the mechanical engineering of individual components.

Our mechanical design work runs through from conceptual design to the preparation of working drawings. Whilst sometimes this is limited to preparing general arrangements for further development by competent contractors it frequently involves the production of manufacturing drawings for issue to fabricators.

We firmly believe that building inherent operating stability into plant is preferable to spending money on over-sophisticated controls to achieve the same purpose. Nonetheless modern control systems are required on most projects. Although we are able to provide control engineering services we most often work with our Clients' control engineers.